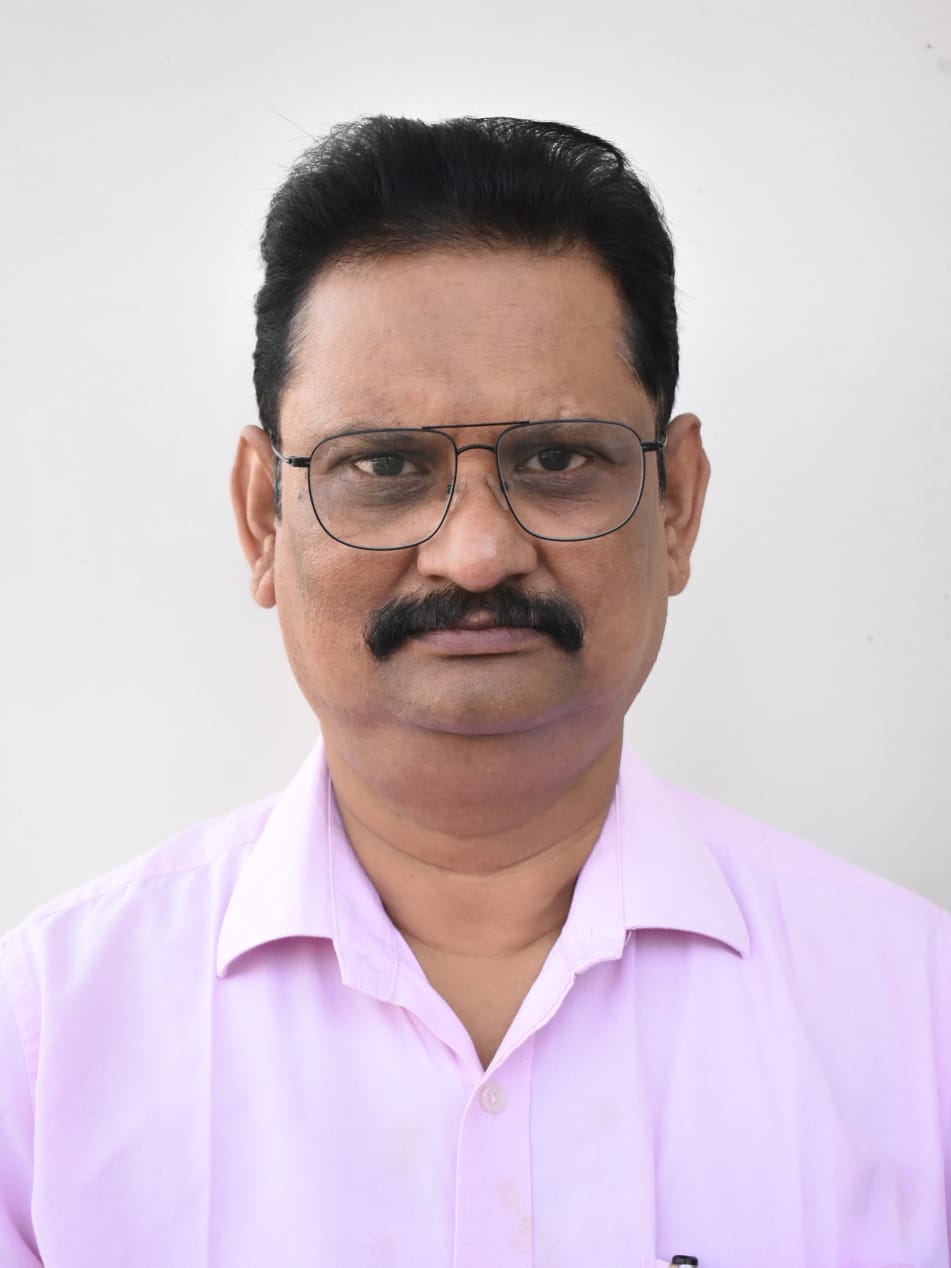 Secretary Dr. Sujit Kumar Dutta
Dr. Sujit Kumar Dutta born on 01.07.1967 at small town Naihati, in the District of North 24 Paraganas in West Bengal State. By profession, he is a Veterinarian. He has passedhis B.V.Sc& A.H. degree from faculty of Veterinary Science from Bidhan Chandra KrishiViswavidyalaya, Mohanpur, Nadia, West Bengal. He also did Masters of Veterinary Science (Veterinary Medicine) from Indian Veterinary Research Institute in the year 1990 and passed M.V.Sc (Veterinary Medicine) in 1992.
After completion of his Master's Degree, he joined in the Veterinary Service in the Animal Resources Development Department, Government of West Bengal. He served as Veterinary Surgeon till 30th May 2007. During the tenure of posting as Veterinary Surgeon, he was involved in Rinder Pest eradication programme, Artificial Insemination with Frozen Semen Technology, Extension Programme, Dairy Cooperative Development, Animal Health controlprogramme.
Dr. Dutta has joined in the Government of India, Department of Animal Husbandry, Dairying and Fisheries on June, 2007 as Assistant Commissioner. He was entrusted with the work of Animal Quarantine and Certification Services, Trade related matters, import, manufacturing and marketing of Veterinary Drugs and Vaccines, Risk Analysis, WTO Matters, Veterinary Council of India, Implementation of Livestock Importation Act, 1898, Indian Veterinary Council Act, 1984.
On 01.01.2012,he was promotedto the post of Deputy Commissioner. He was handling the charges of Livestock Health Division. Again hewas promotedto the Post of Joint Commissioner from 01.01.2016.
During his posting in the Livestock Health Division, he was handling the matters related to Veterinary Council of India, AQCS related matters, Risk Analysis, Trade Related Matters, Zoning and Compartmentalization, PPR control programme, Brucellosis Control Programme, International Cooperation matters and also Performance Veterinary Services. He was also trained in PVS Evaluation process.
Dr. Dutta is handling the issues related to Animal Welfare and implementation of Prevention of Cruelty to Animal Act, 1960. He is also holding the post of Member Secretary, CPCSEA and holding additional charge of Secretary AWBI.
Back to Top